The Plastic Arts Department was founded in the academic year 1993/1994 by professionals in the field of applied and decorative art, architecture and design. The founders are prominent scientists and professionals like Prof. Serafim Serafimov, Prof. Ognyan Shoshev, Prof. Rumen Raichev, Assoc. Prof. Magdalena Lazarova PhD, Assoc. Prof Yordanka Chernaeva, Tatyana Georgieva, and Svetla Chakurova to name a few. The Department was devised in accordance with the model established by Western European and North American universities and is unique for Bulgaria.
In 2007, with a Resolution of the Academic Council of NBU in 2007, designers and architects from the Plastic Arts department formed an independent Department of Design and Architecture. In 2012 the latter split into two separate departments -- the Design Department and the Architecture Department.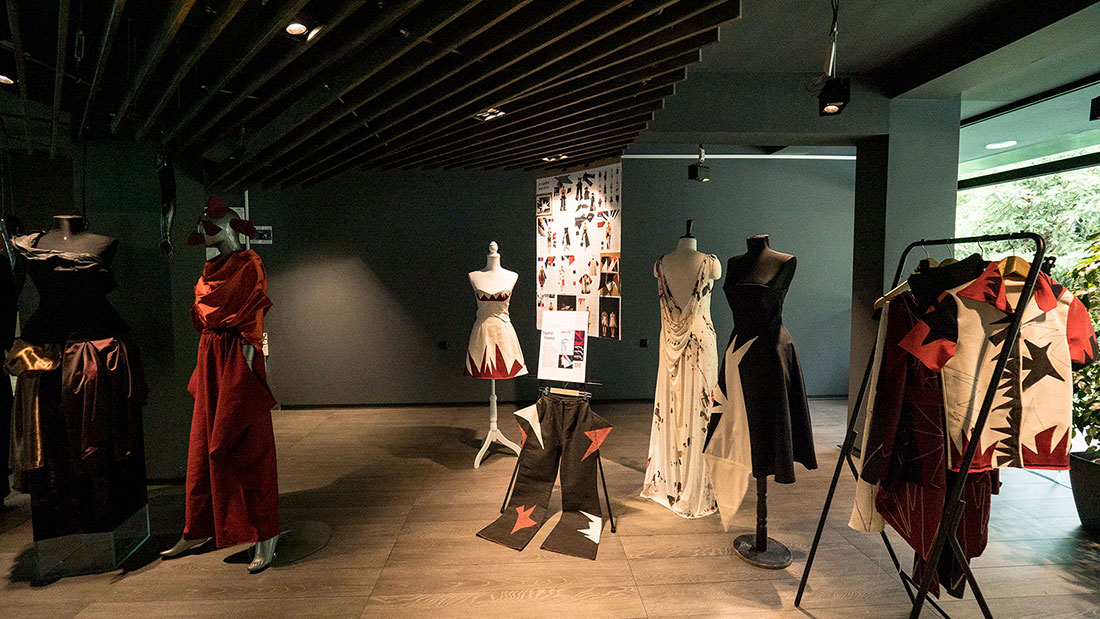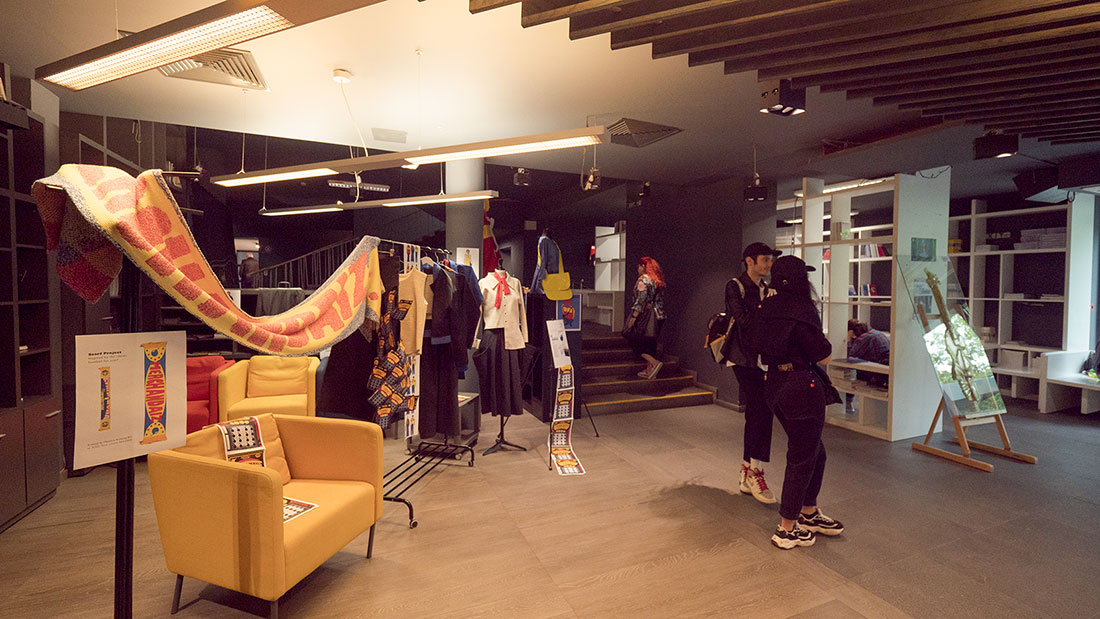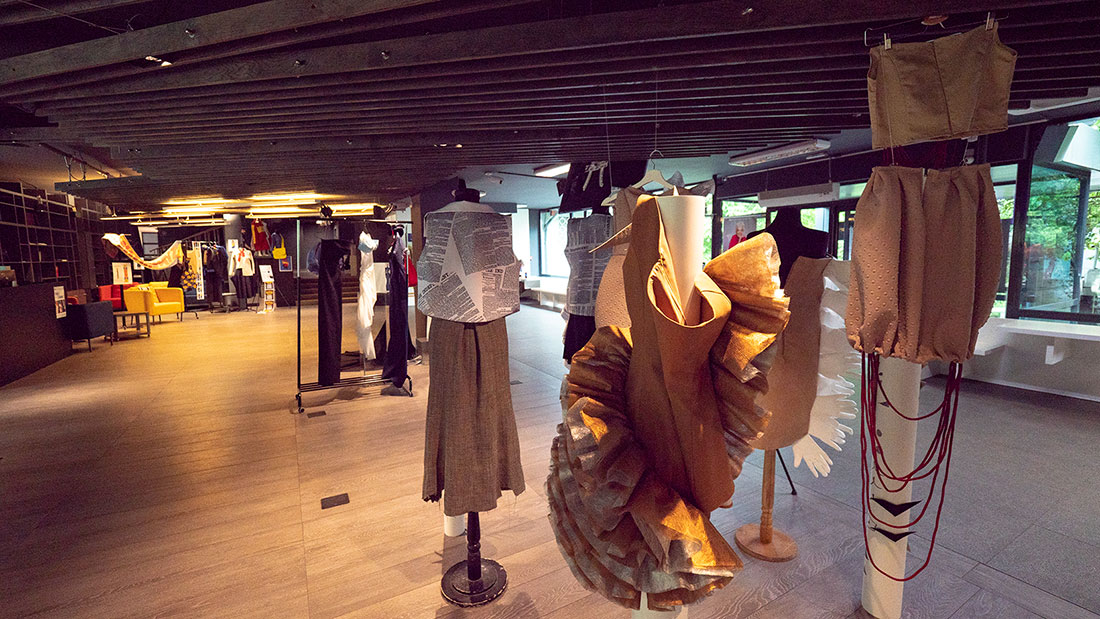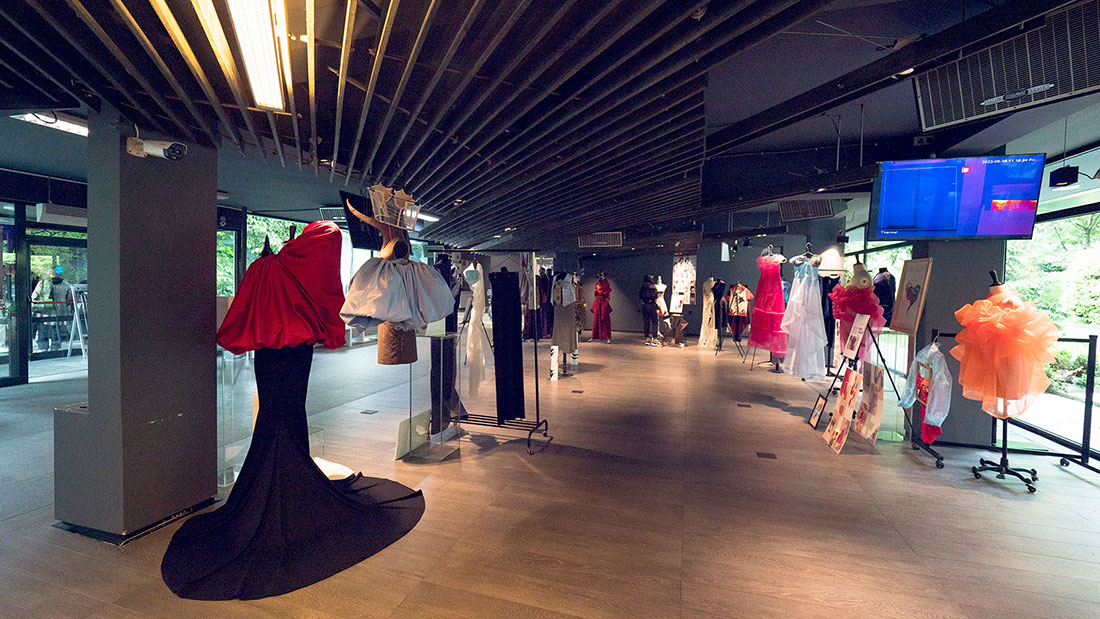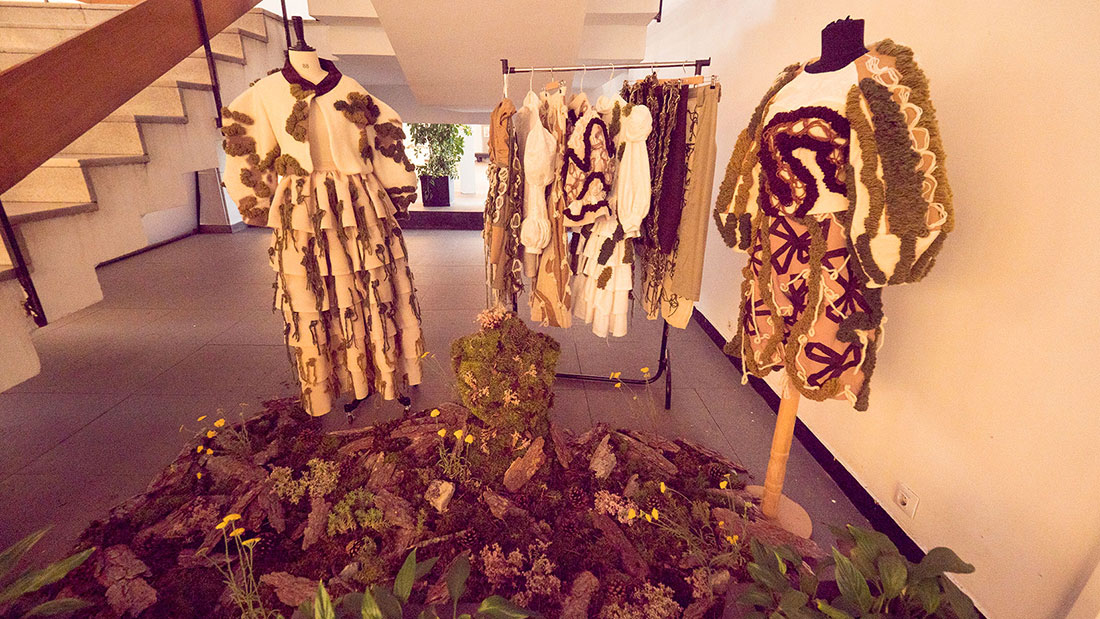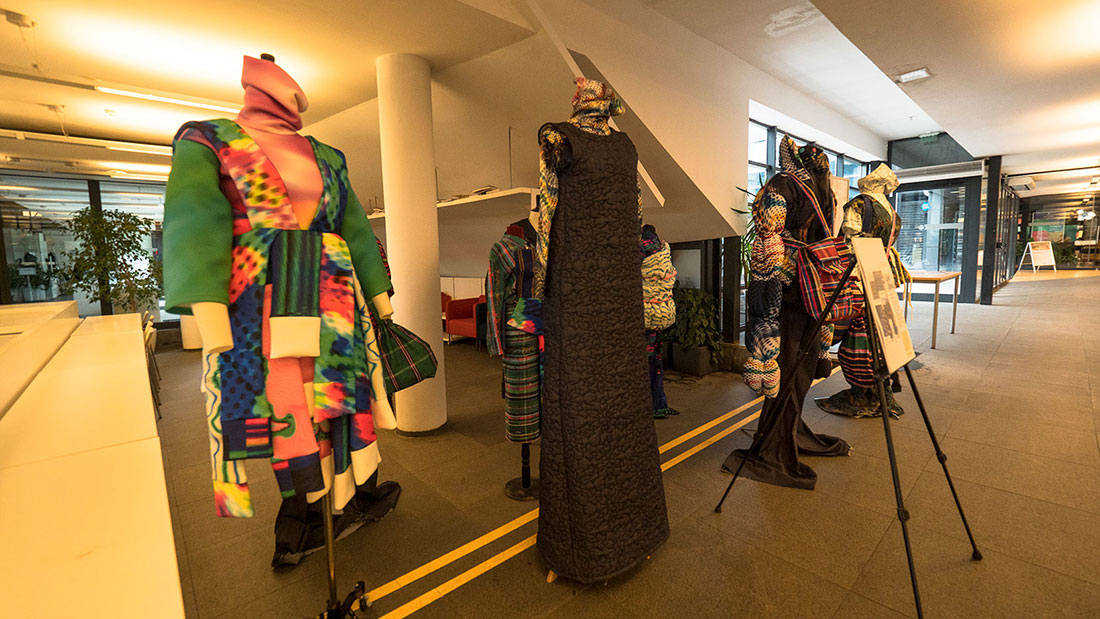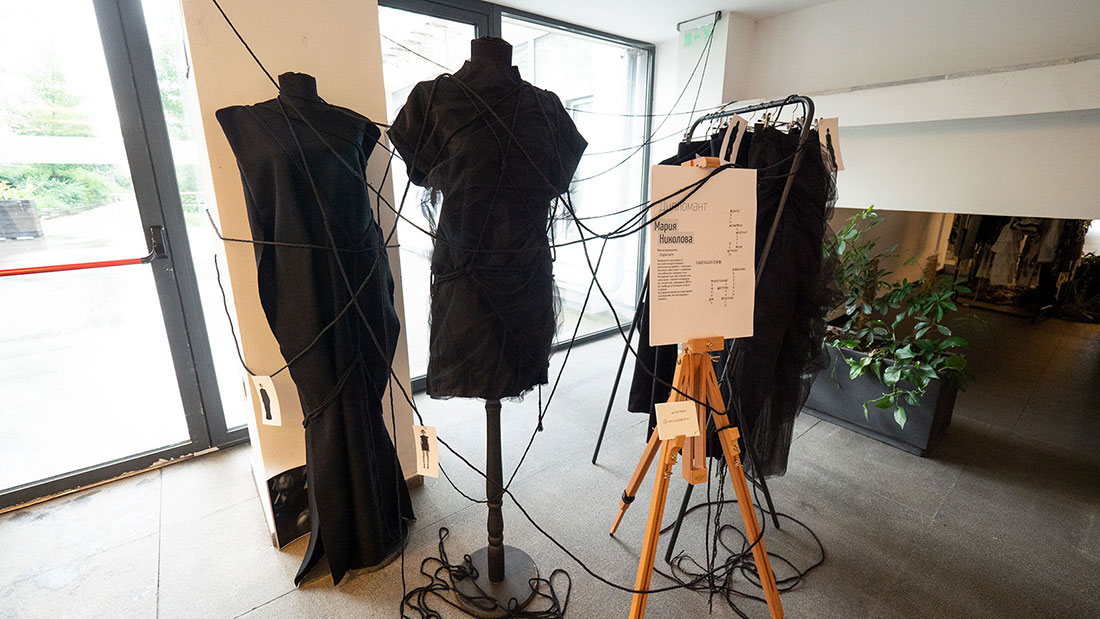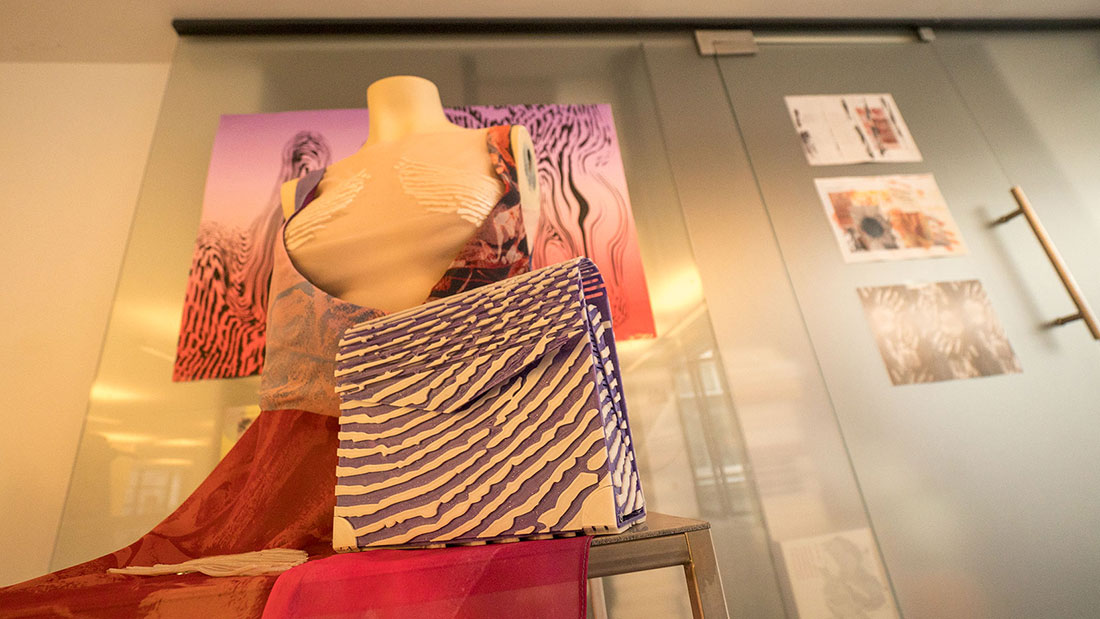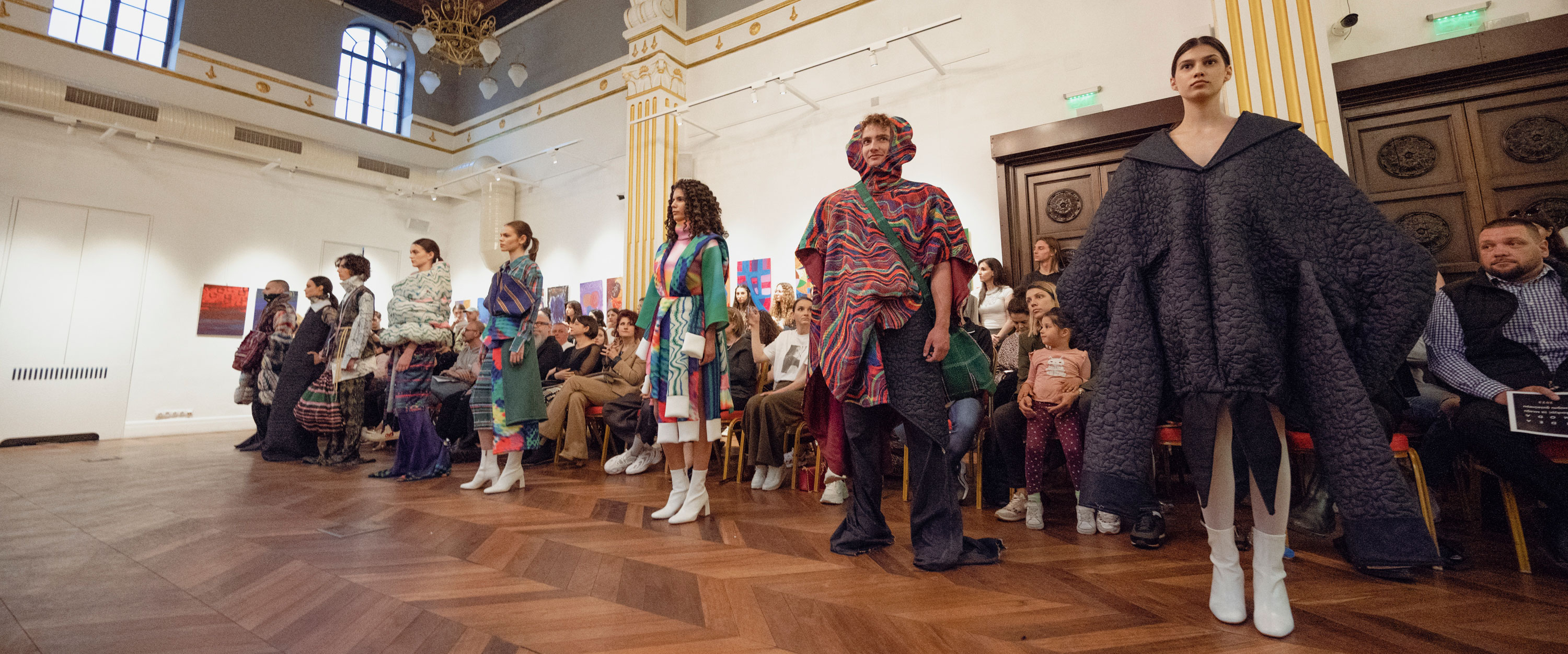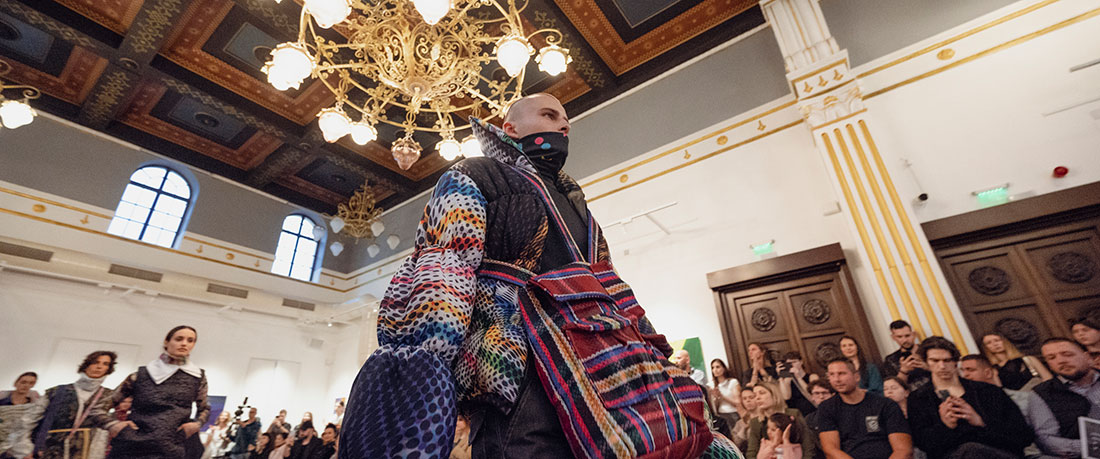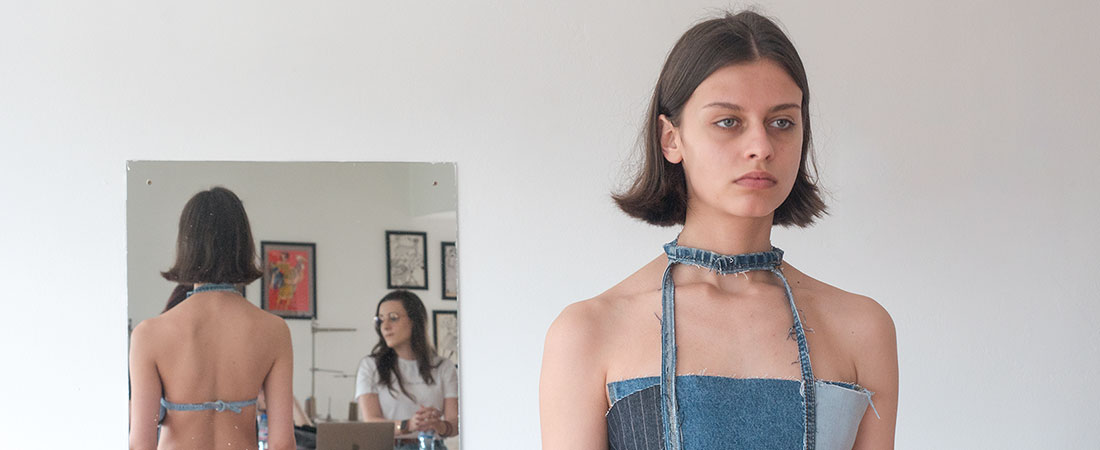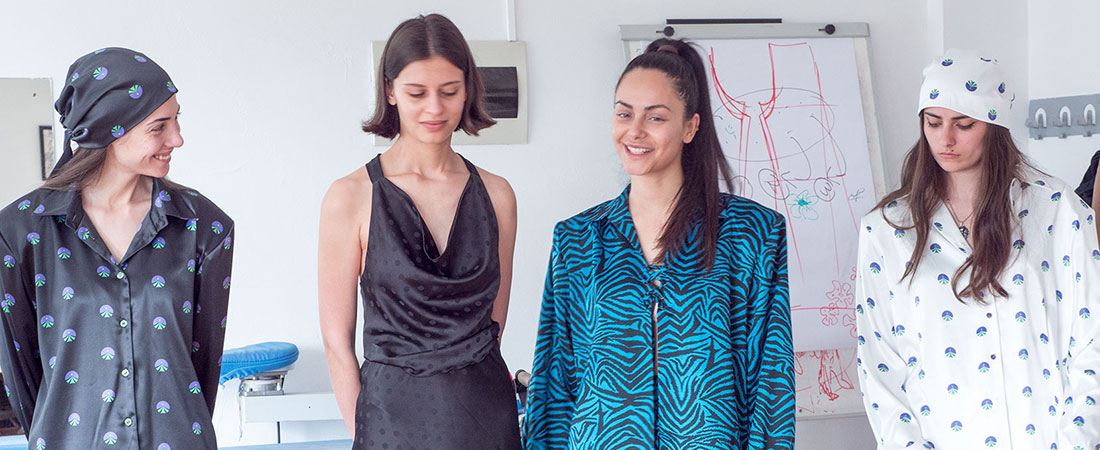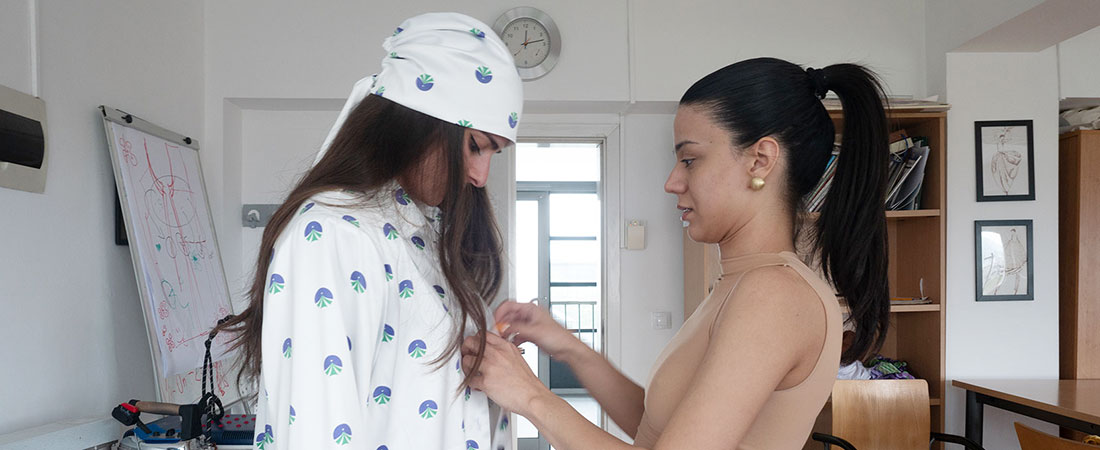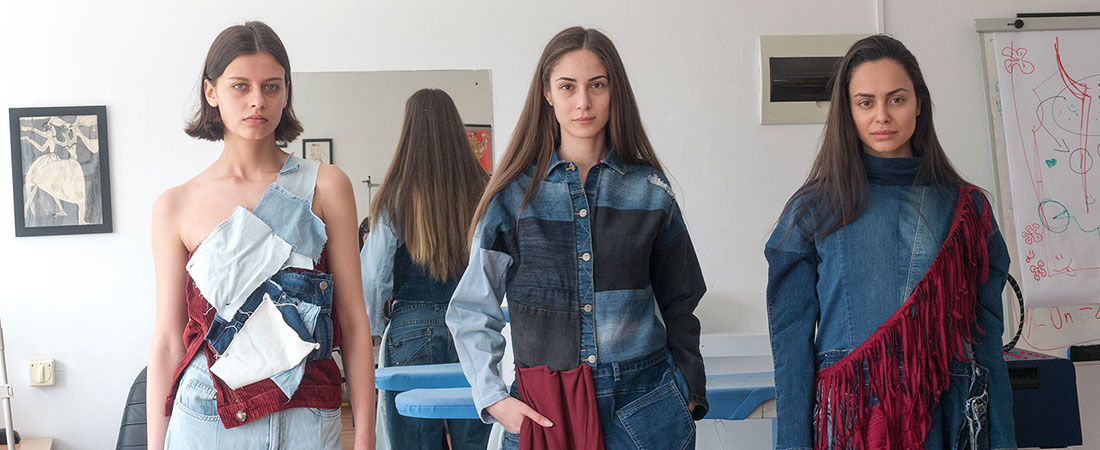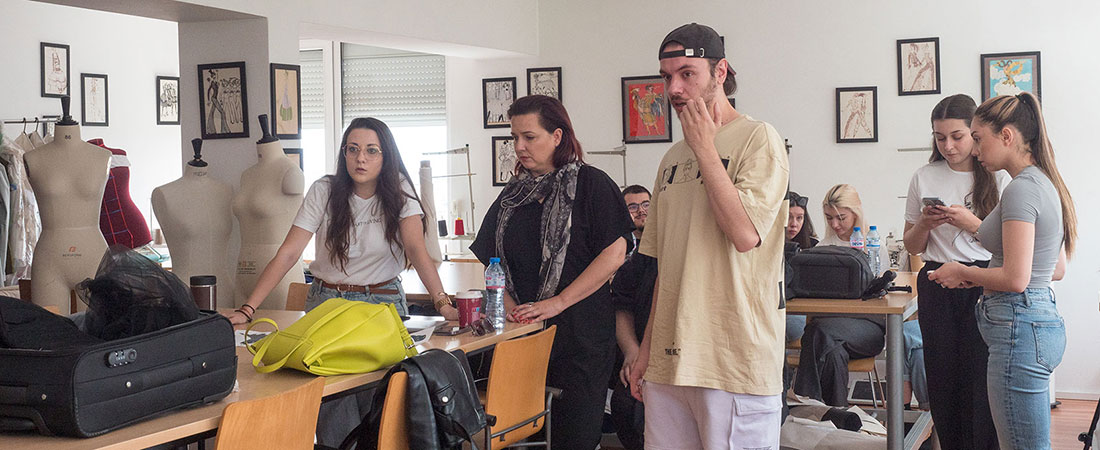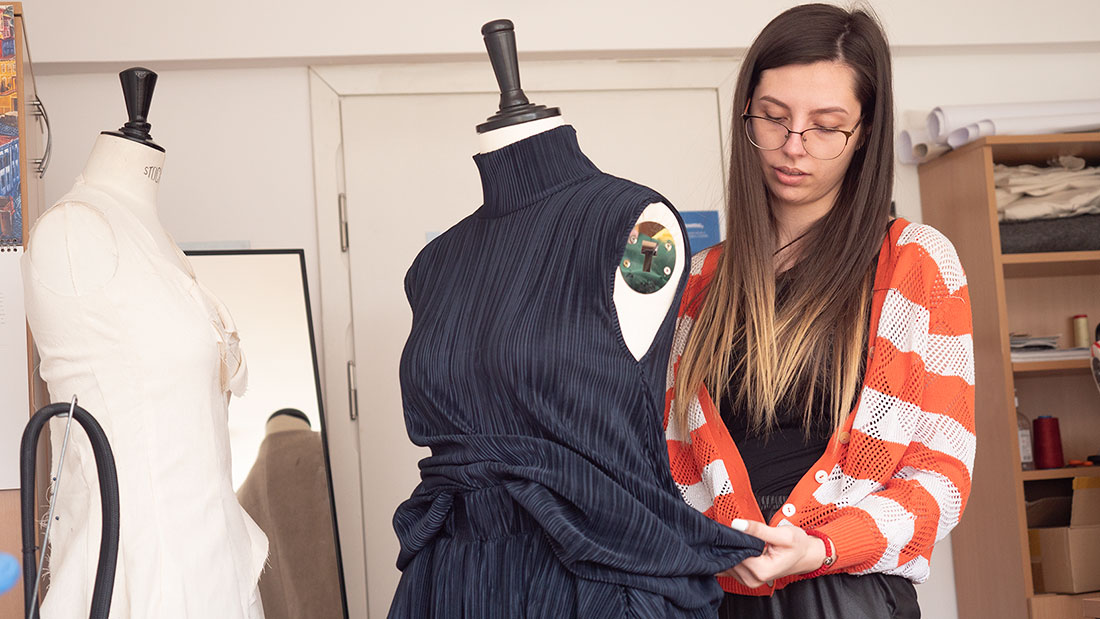 Each year the Design Department realizes a number of creative projects, fashion shows, exhibitions, conferences, projects and seminars where students and teachers present their creative works. Among the events organized by the Department is a charity donation of prom suits to high school graduates from the orphanage in Gorna Banya.
A high-tech ASSYST BULLMER CAD software for lay planning and pattern grading in garment production has been purchased for fashion design students with the kind support of INA Trading Ltd. A team of teachers have developed a specialized textbook on apparel design and lay planning.
The Department has signed agreements for student and teacher exchange under the ERASMUS+ 2014-2020 program with the Graduate School of Design in Palma de Mallorca, the Institute of Fashion in Burgos, the Institute of Design in Zamora (Spain), RUFA Academy in Rome (Italy) and Mimar Sinan University in Istanbul (Turkey).
The Design Department is an associate member of three international organizations: Rooms for Free and SES in Germany, and the South Korean International Silk Road Conference.
Under the Rooms for Free program students and teachers of the Department of Design have participated five times in the Heimtextil world fair of textile and interior in Frankfurt, as well as in four exhibitions and two installations in Germany, Poland and France.
Scientific reports, posters and presentations are regularly submitted to be published in the Silk Road Conference Proceedings.
Two master classes with participation of international experts have been organized so far as a result of the collaboration between the Department of Design and SES.


Head of Department:
Assoc. Prof. Kristina Savova, Ph.D.
Building 2, Room 509
tel.: 02/8110 519
e-mail: ksavova@nbu.bg
Secretary:
Valentina Popova
Building 2, Room 509
Tel: 02/8110519 ext:25091
e-mail: vpopova@nbu.bg